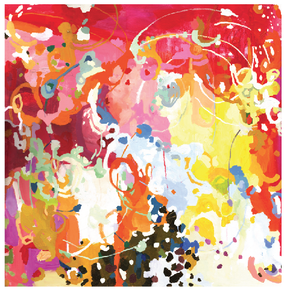 $

35.00
13x13.5 print of my popular Antonia painting. Formerly known as the Antonia Calendar, but with the number thingy missing. Signed. Nice.
Printed on heavy weight matte paper, with archival inks. Still, don't use it as a coaster dude.
Contact me for larger print options.
This print is offered as a canvas print, on a 1.5 depth gallery wrap wood frame here:
http://michellearmas.bigcartel.com/product/antonia-p-o-s-t-e-r
Contact me for wholesale orders.
Disclaimer
This print is not for resell or commercial use (you may hang it in your lovely store, but you may not sell it in your lovely store).
You may not duplicate it in any form. Folks, I mean it. If you are a gallery or store, please see my FAQ and contact me directly.